Our outreach programme aims to promote STEM (Science, Technology, Engineering and Mathematics) subjects at secondary school and sixth form level (ages 11-18). With the primary aim of providing a glimpse into the possibilities provided by studying such subjects in later education, the team is also in a unique position to discuss with these students the process of going through the sixth form, university and job application procedures based on recent experience. Along with this, the team has many members who are able to share industry experiences having worked on placement in various different sectors; such as aerospace, automotive, motorsport and finance.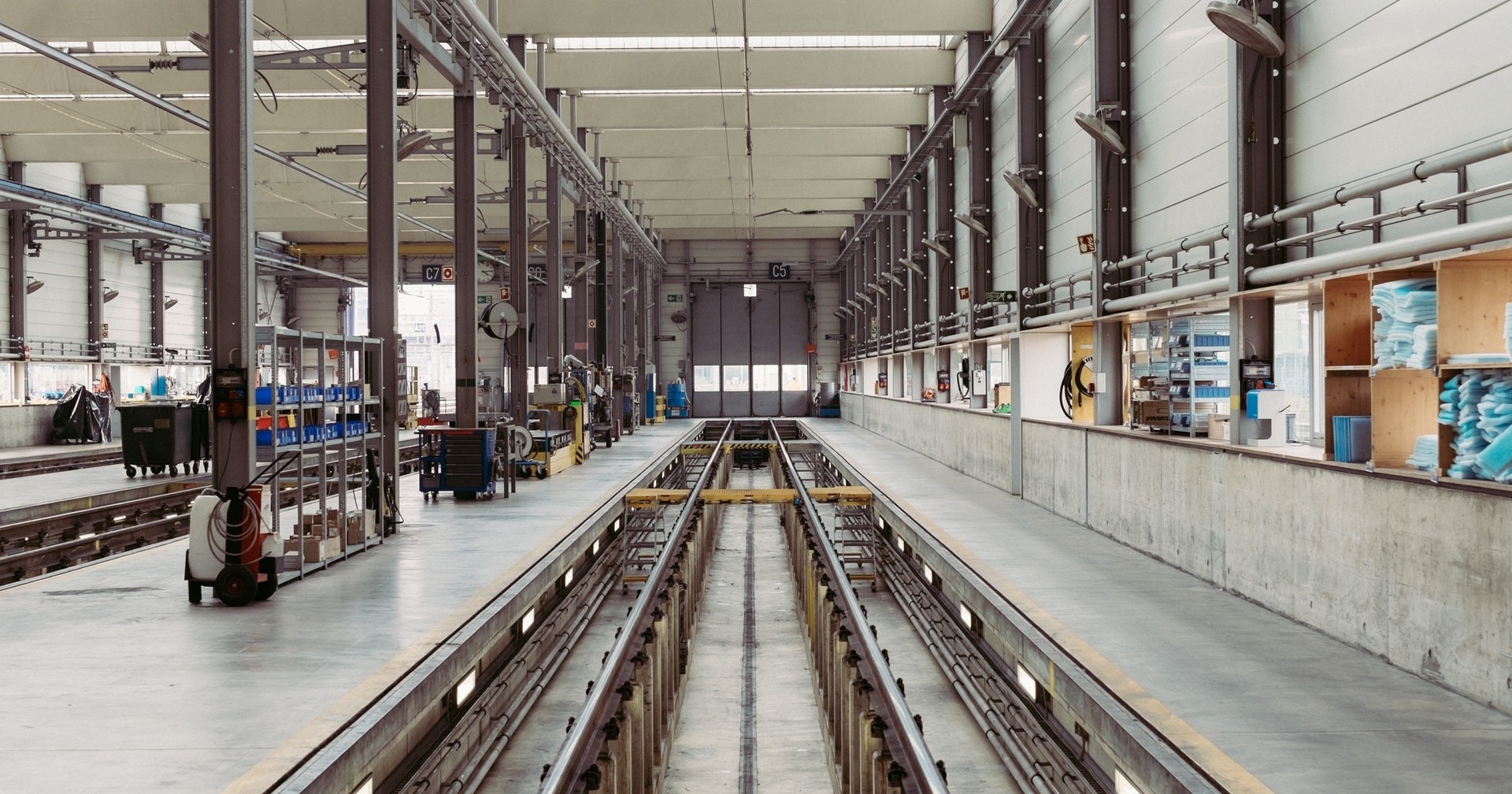 It is predicted 265,000 skilled entrants will be required annually to meet demand for engineering enterprises through to 2024 (EngineeringUK Report 2017). This figure can only be reached by investment in resources that young people can access.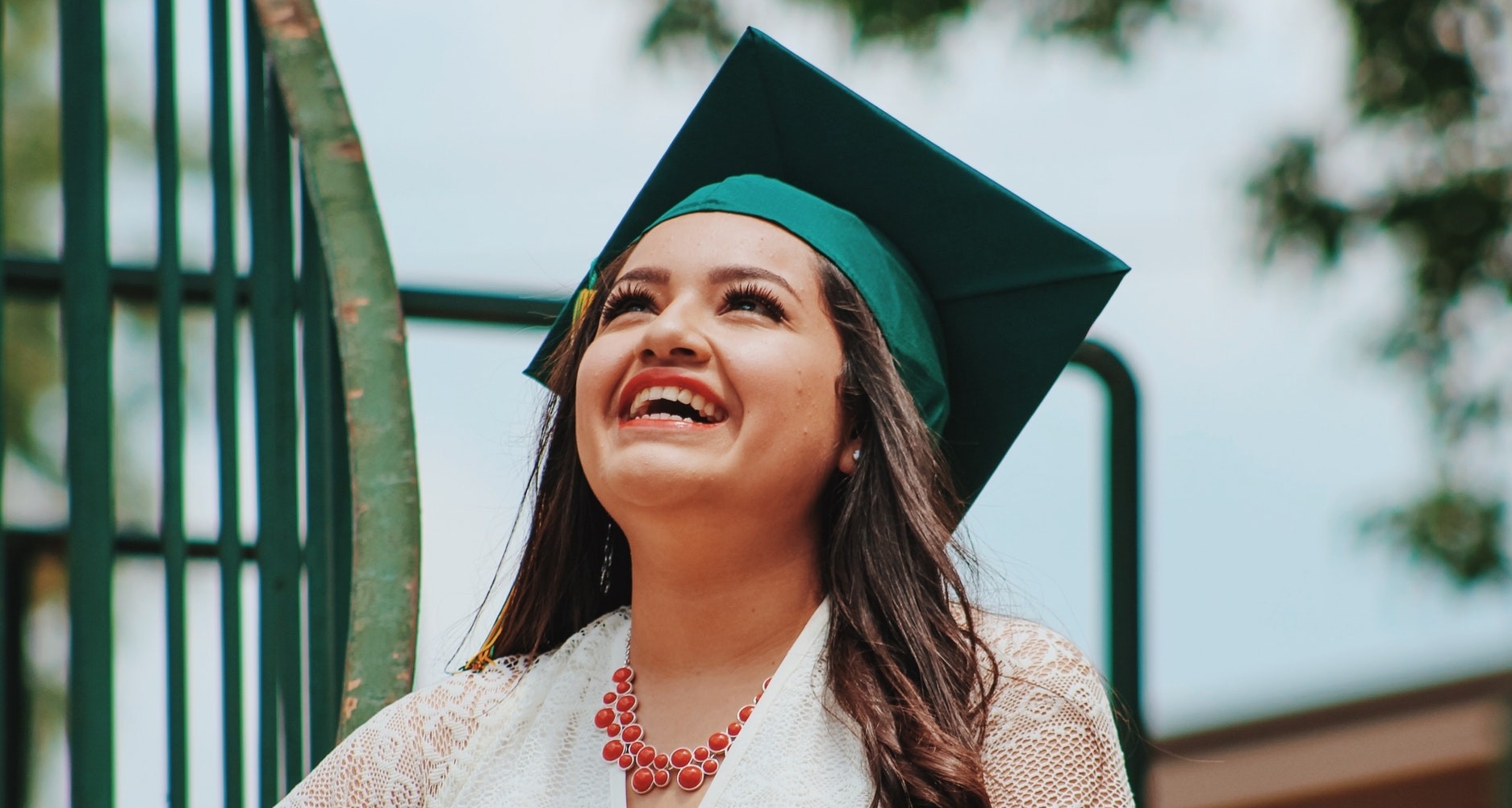 Currently, only 1 in 8 engineering occupations are held by women (EngineeringUK Report 2017), a figure we believe should be a lot more equal. As such, we hope to show young female students the possibilities of studying an engineering degree, with our great female team members providing inspiration.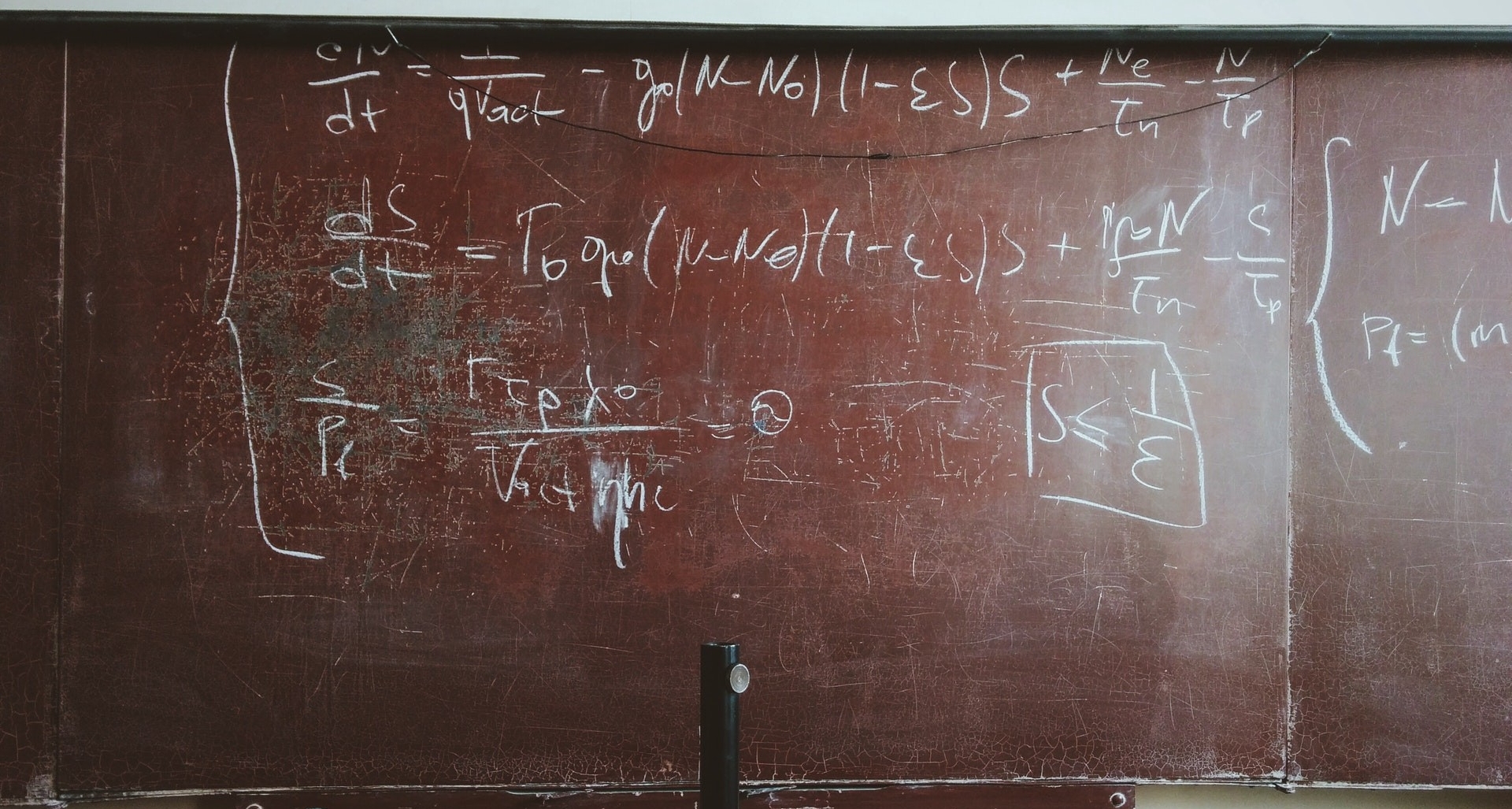 There's a common perception that all engineers are "geeks"; well, we want to put a stop to that! How many professions or degrees allow you to race something you designed and built? We want to show off what's possible with a STEM degree.
Are you a member of staff at a local school or student organisation that would benefit from us visiting you?

If so, please e-mail [email protected] for more information!