Apologies for the radio silence over the past couple of weeks, we were busy getting the chassis rolling for our open day. We'd like to say a huge thank you to all the workshop staff for helping us get the last few parts out and welding the suspension together. We had a great time at the university open day and hope that all those who came along did too. It was great to talk to so many prospective students and their families about the project.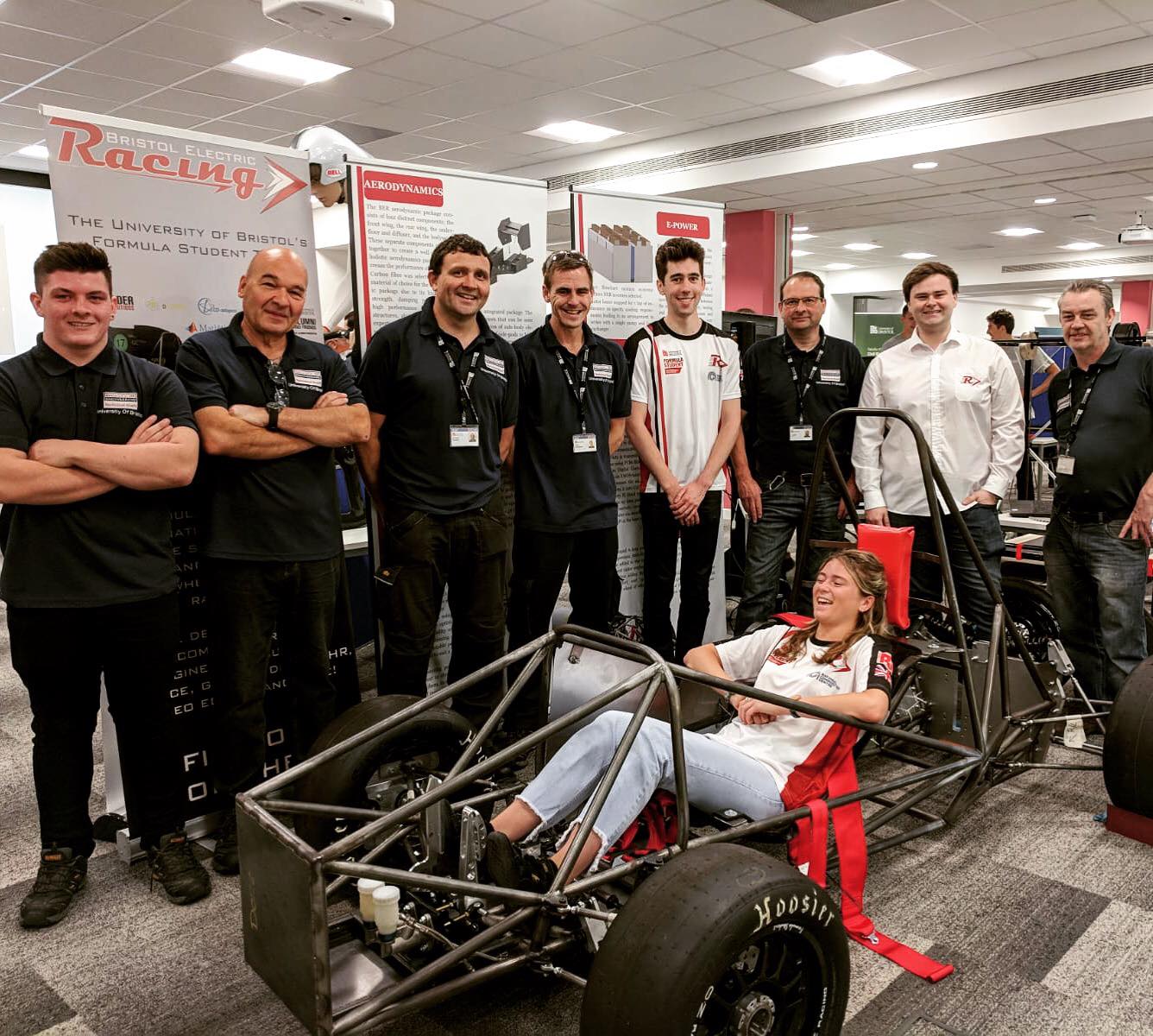 We're looking forward to the FSUK competition in July now! 
Just a small update for now, but make sure to follow us on Instagram (@briselecracing) for real time updates. 
Let's roll on!